Printing on Canvas (Read this 2021)
Printing on Canvas
Canvas is a timeless classic. It's been around for centuries. From classic paintings to mass produced "Ikea" art, a canvas has seen it all. But what are the actual benefits of using this medium? What are its strengths and weaknesses? And most importantly. Is it for you?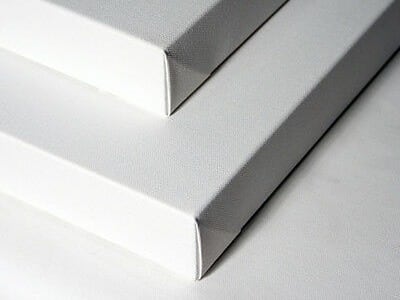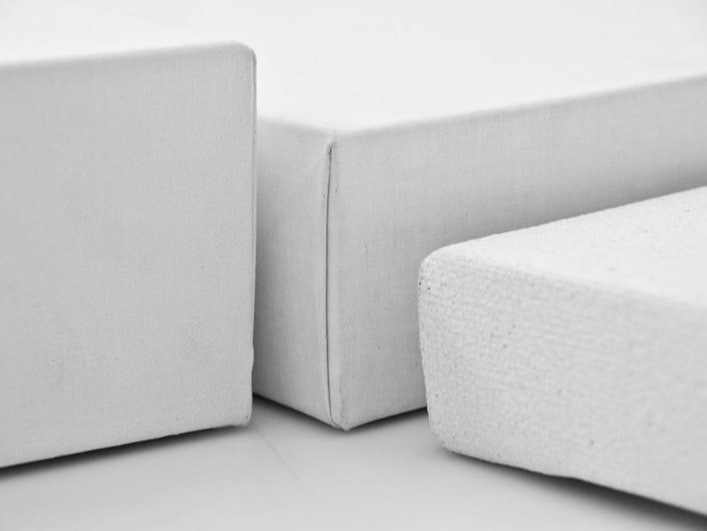 No Glare
Style Versatility (It can fit into almost any room)
Budget Friendly
Light Resistant
Muted colours
Lack of sharpness due to texturing of the canvas
Quite Common
Easily Damaged.
Canvas prints have a satin-matte finish making them the perfect medium to display photos in brightly lit rooms. Photos framed behind glass or printed on glossy paper can look stunning when displayed in the right space, but in rooms with a lot of light—be it natural or artificial—the shiny finish can cause glare and reflections, getting in the way of the viewer seeing your photo the way it was intended unlike the matte finish of canvas.

Canvas prints are classic and timeless, making them a natural fit with all decor styles. The versatility also means that they'll look great in your home for years down the road as your home decorating tastes and styles change.

Having a built-in frame makes this option incredibly affordable.

Not all canvas prints are created equally. While I can't speak for other printers. My prints use Museum-Quality Canvas and Inks which are then laminated for extra protection. They are created to last, but there's a few key things you can do to help preserve your canvas prints for as long as possible. You'll want to keep all canvas prints out of direct sunlight. And if you really want your print to last, consider placing it behind a protective glass frame.
Canvas colours, while by themselves are amazing. Are hard to compare to a metal or acrylic artwork, they just don't have the same "pop" due to the canvas texture.

While a canvas texture is great for paintings, it can be distracting in a photograph. Avoid photographs with lots of small details.

This style and versatility comes at a cost. This medium has been around for centuries; thus it is highly engrained in our society making it very common.

Not being waterproof or scratch resistant makes them fairly delicate. KEEP the toddlers away!
So what kind of photographs, artworks or designs are good for canvas's?
Modern: Modern canvas prints often focus on bold colours, unique shapes, and other modern designs.
Family Photos/Moments: Whether it's a holiday family portrait or a picture from a family reunion, these are common subjects for canvas prints.
Abstract: Abstract designs are perfect for the living spaces in a home with modern or minimalistic interiors.
Inspirational/Quotes: Many families love adding a meaningful quote to a decorative canvas, which help brighten any room of the house.
Pets: Families with especially photogenic pets may prefer hanging a canvas or two featuring their furry best friend. Getting their pet to sit still for a photoshoot is another matter.
Landscapes: Whether the photos are from a family trip or even just a nearby location, landscape photos look great on canvas.
Maps: Map designs and prints are another popular option for canvas prints.

SPEAKING OF… CAN YOU FRAME CANVAS PRINTS?
Canvas prints can be either framed or unframed, depending on your decor and preference for the room. The frames must be thick enough to contain the entire canvas print. You can also order framed canvas prints so that you don't have to find the right frame later.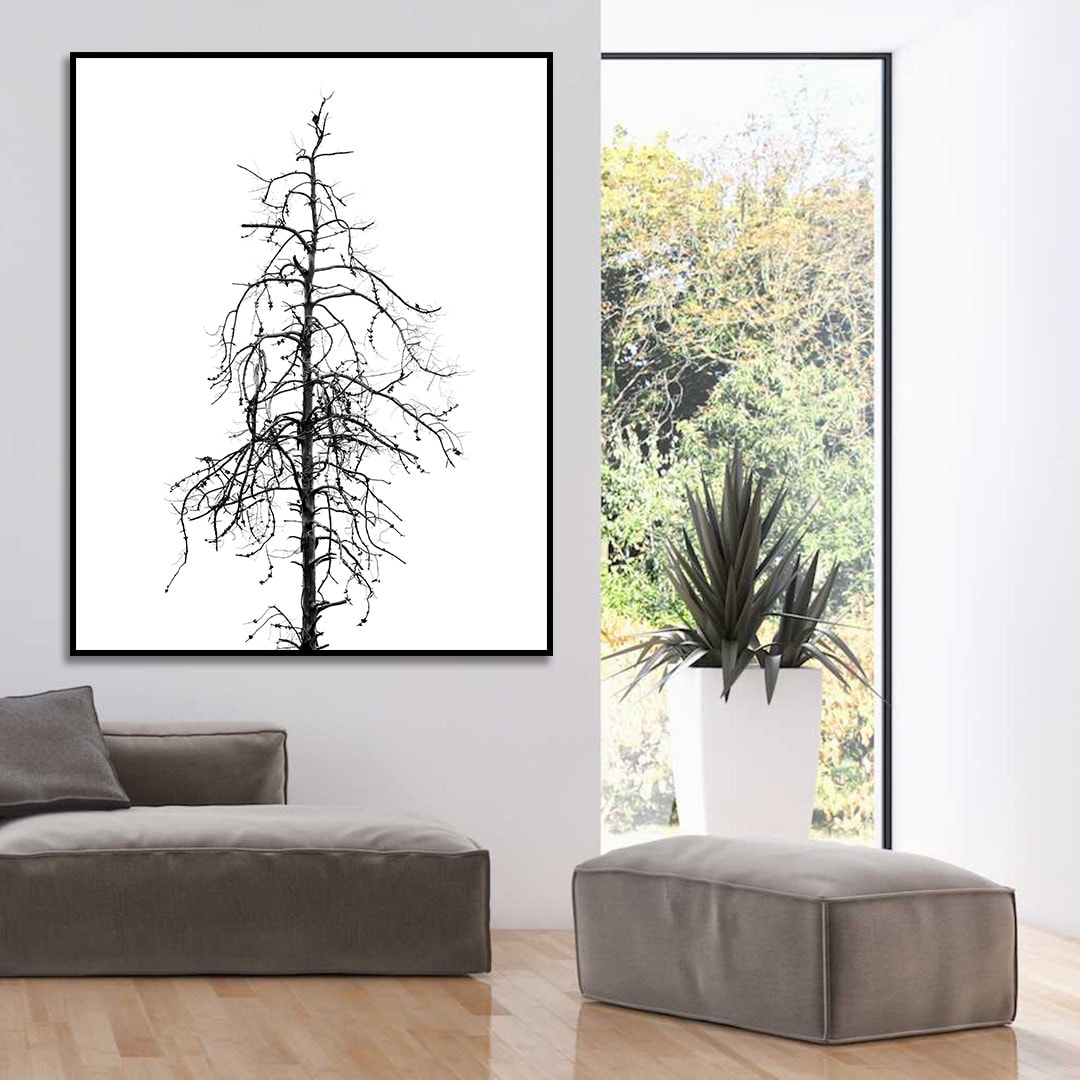 How to clean your Canvas Prints
Use soft dusting techniques
It's important to keep your photos on canvas dusted. Use a slightly damp cloth, as this should be able to suit most cleaning needs. A soft cloth such as cotton or microfiber works best and will help you to avoid damaging your item. When using a cloth you should never spray water directly onto your piece of artwork. Instead, dampen the cloth and then run it over the canvas print lightly. If you want another way to dust the front of the print then you could use a very soft bristle brush, such as an artist's brush.
The above technique should be more than enough to keep your print looking perfect. However accidents can happen, so if you need a different method to clean your canvas then there are other options available. Always remember that harsh chemicals and household cleaners will probably do even more damage, so try to stay away from them if possible. If your print needs a deeper clean due to an accident then it's better to get in contact with a specialist art shop that will be able to provide you with details of a professional art cleaner.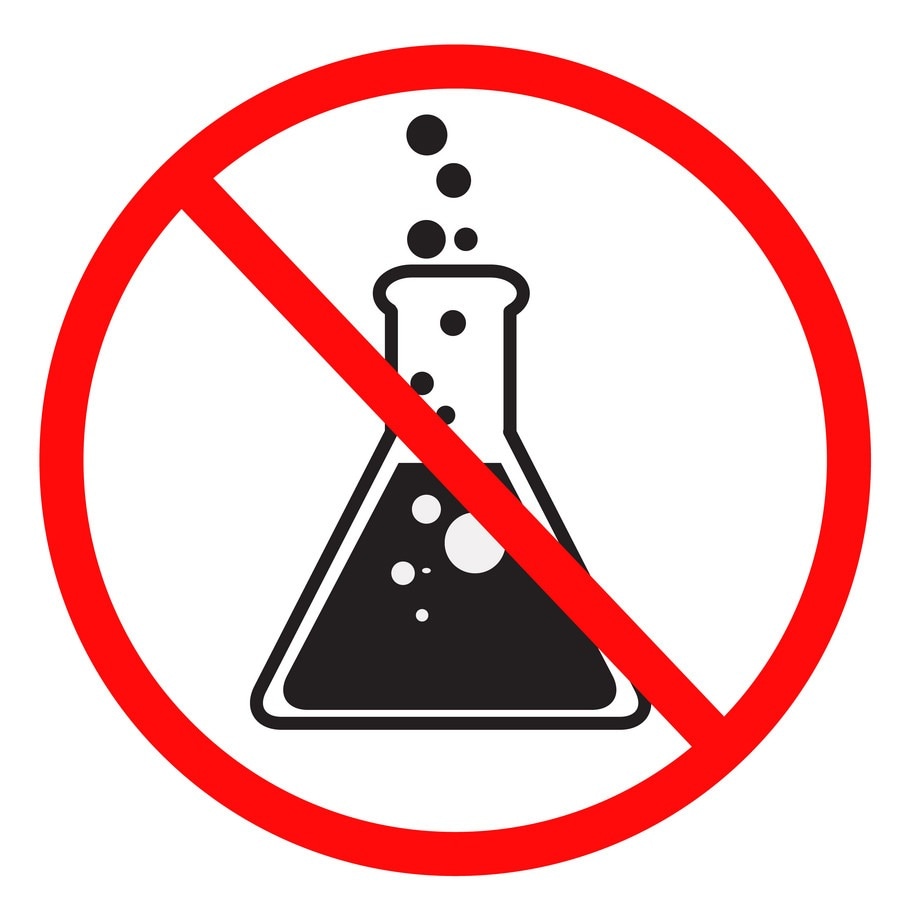 It's a classic. It works in most room arrangements and styles. Its very affordable, But it is a fairly common way to display any artwork and harder to keep clean. It could be the perfect fit for your lounge or dinning room, so it's a medium that I would never look over no matter how common. The most important thing is that you love the art on the canvas.